Raise your vibe.

Create a high life.

Uplevel the planet.
Positive Energy Woman is a resource for empowerment at the deepest level
Do you truly love and appreciate the truth of who you are?
Do you want to feel sexier and in touch with your body? Would you like to reconnect with your true spirit? Do you seek the strength to pursue your purpose?
Positive Energy Woman is here to help you!
Positive Energy Woman's mission is to share information and energy practices that help you activate and amplify your sexual, spirit and inner-strength energies.
The cultivation of this triad of energies helps to amplify your self-love and elevate your energetic field into radiantly beautiful levels. This is the key to creating a fulfillng and joyful life, and helps you be a positive force on the planet.
Positive Energy Woman offers books, videos, classes and more. We want this information to be accessible to every woman, for the more women who elevate their energy and power,
Positive Energy Woman will help you feel sexier, spirited and stronger!
YOU become a Positive Energy Woman!
It's time for a world in which women are respected and honored for their feminine gifts. Positive Energy Women can help make this shift. It is only when we embody high value of ourselves that others will value us.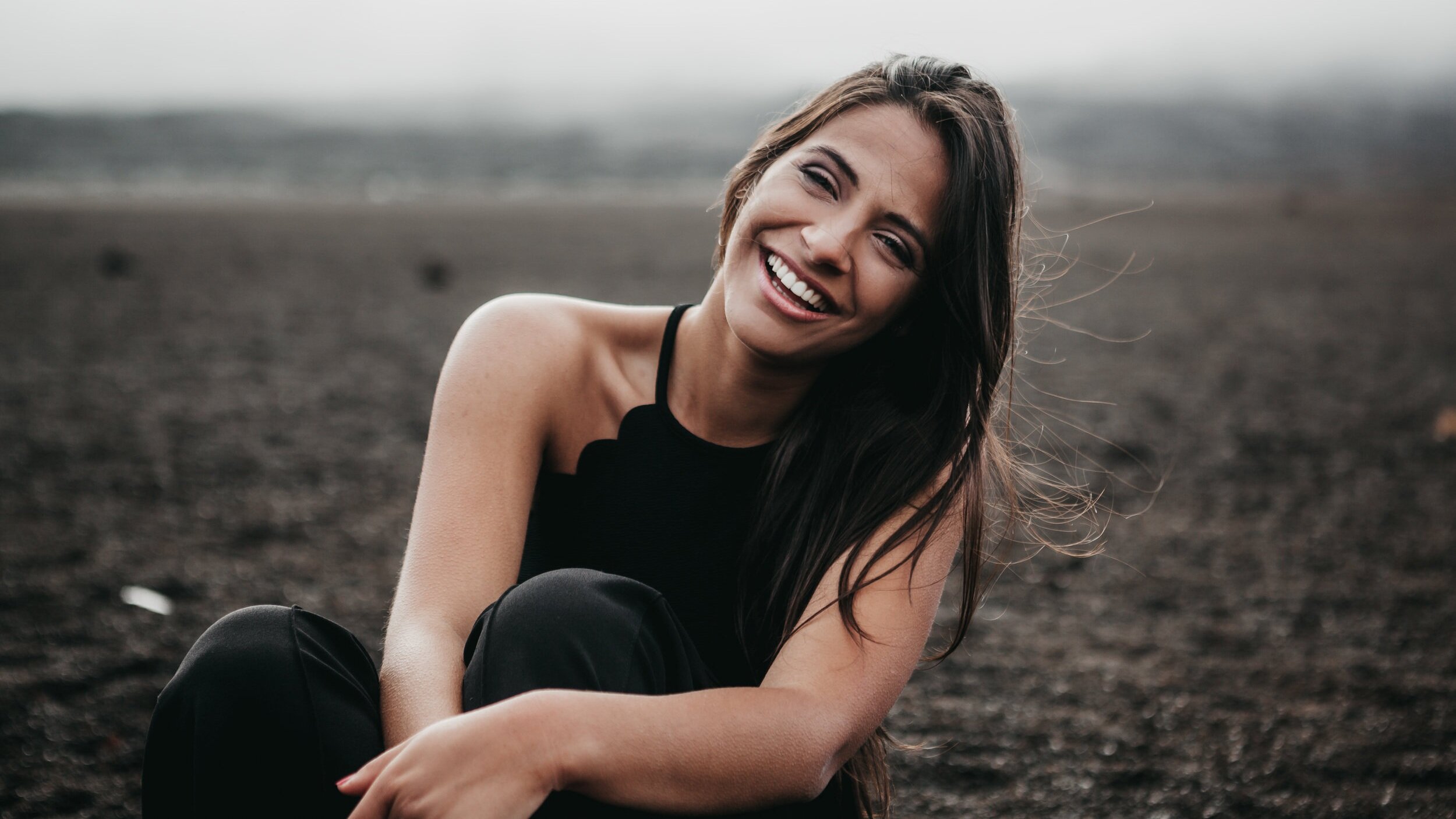 Become a
Positive Energy Woman
Positive Energy Woman is . . . . YOU
Positive Energy Woman helps you to attain the traits of a Positive Energy Woman!
A Positive Energy Woman is easy to identify.
She is a positively radiant, loving, and joyful being.
She possesses aboundant self-esteem, self-love, confidence and appreciation for her feminine body and soul.
She cultivates her gifts and pursues her dreams and strives to rise to her highest potential as a human being.
Her high vibration attracts positive people and opportunities.
She harnesses a positive universal power and uses it as a source of inspiration, guidance, and love.
With an expanded consciousness, she sees the "big picture" of life and enjoys all of life's twists and turns, even the most challenging situations!
With high-caliber and bright energy, the Positive Energy Woman becomes a beacon of goodness that shines on those around her and out into the universe.
She honors everyone equally and exudes love toward everyone.
Just by raising her own energy, one Positive Energy Woman contributes to raising the vibration of the entire planet.
BECOME A POSITIVE ENERGY WOMAN AND LIGHT UP THE WORLD!